Alaskan Cypress|Alaskan Yellow Cedar|Nootka|Nootka Cypress|Yellow Cedar|Yellow Cypress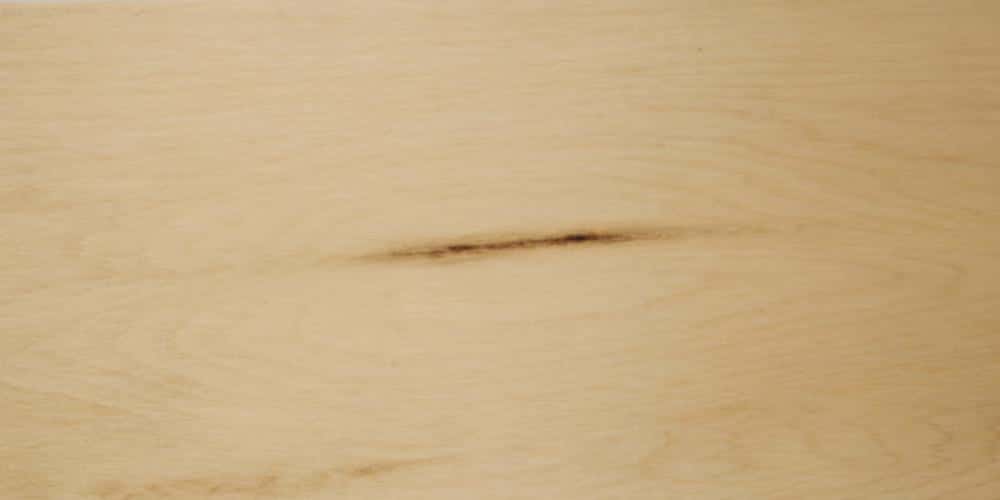 Alaskan Cedar has been a wood historically embroiled in controversy with botanical and wood experts, as the wood has experienced its genus reclassified on six different occasions over the course of the last two centuries. Despite its relatively light weight and density, it is a very durable and quite versatile species — having seen duty in numerous indoor and outdoor applications. The wood has also become a popular choice with luthiers, for acoustic guitar soundboards.
This species is not listed in the CITES Appendices or on the IUCN Red List of Threatened Species (reported by the IUCN to be a "species of least concern").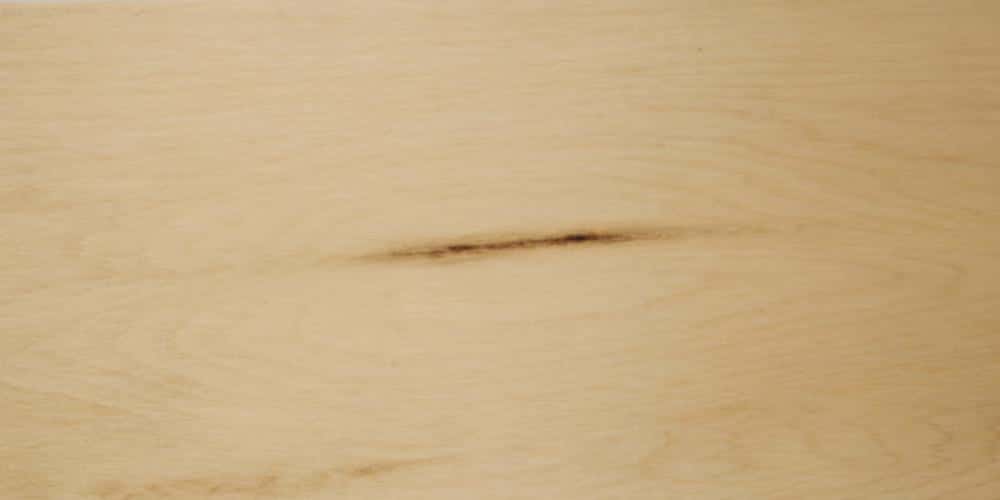 https://www.rarewoodsusa.com/wp-content/uploads/2021/02/alaskancedarbox-follansbee-wpcf_700x700.jpeg,Peter Follansbee
http://dev.rarewoodsusa.com/wp-content/uploads/2021/02/flutes_GeoffeyEvans.jpeg,http://dev.rarewoodsusa.com/wp-content/uploads/2021/02/flute_GeoffreyEvans.jpeg,Geoffrey Evans
| | |
| --- | --- |
| Main Color Group | Yellow / White |
| Grain Pattern | Even |
| Avg Dry Weight - LB/FT3 | 31 |
| Avg Dry Weight - KG/M3 | 495 |
| Janka Hardness - LBF | 580 |
| Janka Hardness - N | 2580 |
Description
Grade
UOM
Price
0 results
Type
Dimensions
Grade
Price
No items found