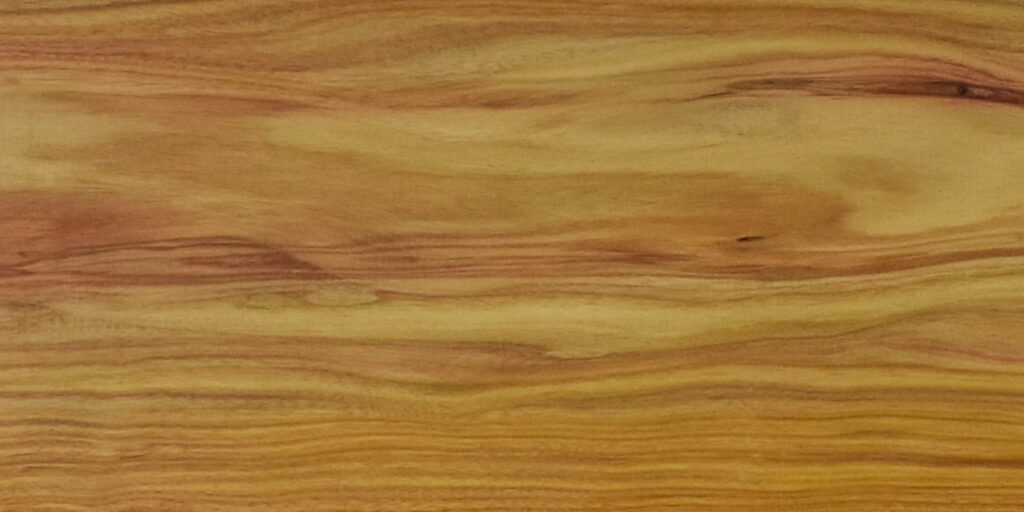 Canarywood grows across South America from Panama  to Southern Brazil.  Its heartwood can range from pale yellow to pink, orange and dark reddish -brown.  Some of the prettiest pieces can have all the color variations in one piece.  Other pieces, more consistent in color, tend at times  to resemble Cherry.  Being both durable and relatively hard, but still fairly easy to work, it gives woodworkers a good opportunity to work with a color-variable, but less expensive exotic hardwood from South America.
Not listed in CITES Appendix or the IUCN Red List of Threatened Species.
0 results
Type
Dimensions
Grade
Price
No items found
Browse thousands of lumber products by size, thickness, type or price...