Calycophyllum multiflorum
Castelo Boxwood|Ivorywood|Palo Blanco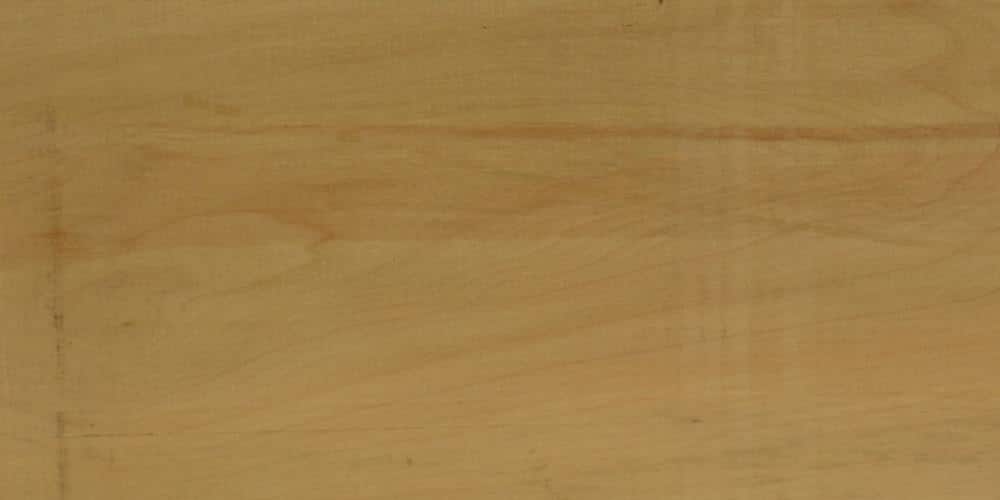 Closely related to the more well-known (in the US) Lemonwood, with both being members of the "Calycophyllum" genus, this unique South American wood is generally in short supply through US channels. Although it is not a true boxwood (of the "Buxus" genus), Castello Boxwood has a very similar pale yellow to light brown color palette and has proven popular in the domestic craft wood market, as it turns, glues and finishes well.
It has fair working properties; its grains are generally straight (although sometimes slightly interlocked). It has a fine, smooth texture, and is regarded as moderately durable.
Castello Boxwood is not an easy species to source in the US. It is slow-drying wood, and often sells in a green or partially-green state. It is a tough wood; its small, tightly-grouped pores can make boards somewhat resistant to being cut, despite its generally cooperative working characteristics. Trees do not grow to be large at all, so supplies are limited, and prices are generally reflective of this.
Not listed in the CITES Appendices or on the IUCN Red List of Threatened Species.
Spalted Tamarind comes from South East Asia.   The decay/spalting gives the wood awesome spiderweb type patterns that add character and excitement to its appearance.  The spalting is most prevalent in the sapwood which is prone to attack from bugs and fungus which cause it.
It is moderately difficult to work, but turns and finishes well.  Sometimes the rot is more endemic than is obvious from looking at the surface of the lumber result in some wastage (lost pieces).
Take care to use good dust collection and a dust mask, as the fungal spores add more to the air than dust alone.
Common Uses:

boxmaking
,
inlay
,
specialty items
,
turnings