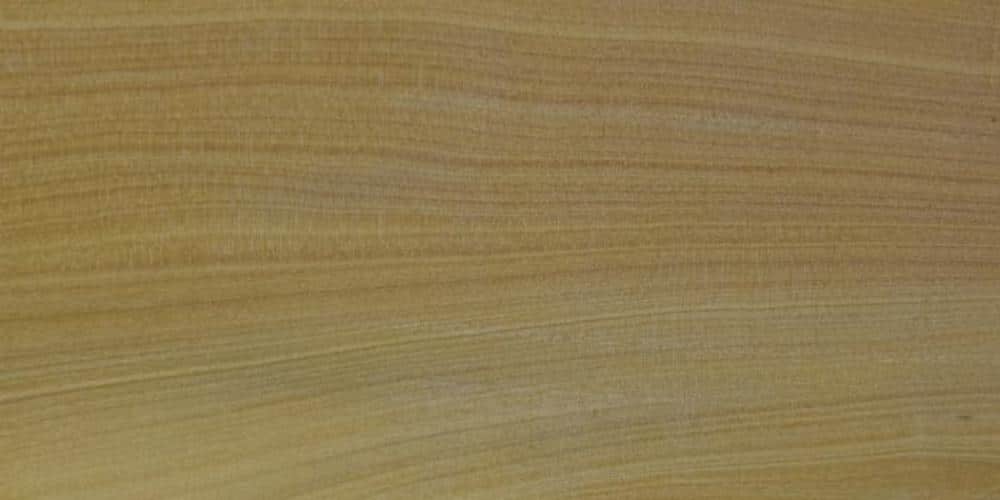 While the term "boxwood" has become quite convoluted over time, this species, Buxus macowanii, is considered a close cousin to 'the original boxwood.' (Buxus sempervirens). It's pale, creamy yellowish hues make it popular with wood turners and especially carvers, as Boxwood is renowned for its capacity to hold crisp, fine details and it has a smooth, very fine texture.
Trees rarely make it much passed 20 feet in height and trunk diameters max out at only 6 inches in diameter. Not surprisingly, this limits its supply to primarily small, craft-sized pieces. The very small logs (if you can even call them that) it produces are often cracked, due to its tough, dense nature. Beware of other species, similar in color and density, being sold as boxwood.
The Boxwood that we carry has been carefully air dried over many years and originates from South Africa.
Not listed in the CITES Appendices or on the IUCN Red List of Threatened Species.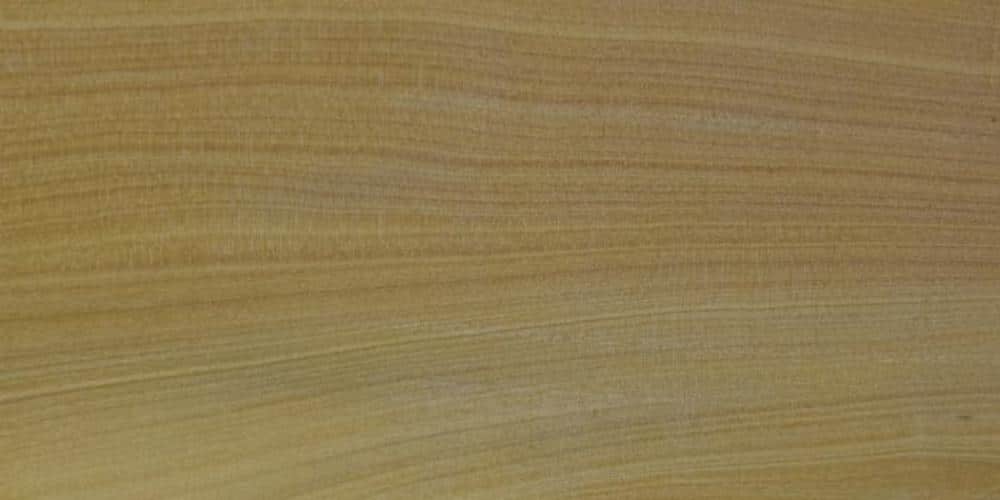 | | |
| --- | --- |
| Main Color Group | Yellow / White |
| Grain Pattern | Even |
| Avg Dry Weight - LB/BF | 5.1 |
| Avg Dry Weight - KG/M3 | 975 |
| Janka Hardness - LBF | 2840 |
| Janka Hardness - N | 12610 |
Spalted Tamarind comes from South East Asia.   The decay/spalting gives the wood awesome spiderweb type patterns that add character and excitement to its appearance.  The spalting is most prevalent in the sapwood which is prone to attack from bugs and fungus which cause it.
It is moderately difficult to work, but turns and finishes well.  Sometimes the rot is more endemic than is obvious from looking at the surface of the lumber result in some wastage (lost pieces).
Take care to use good dust collection and a dust mask, as the fungal spores add more to the air than dust alone.
Common Uses:

boxmaking
,
inlay
,
specialty items
,
turnings