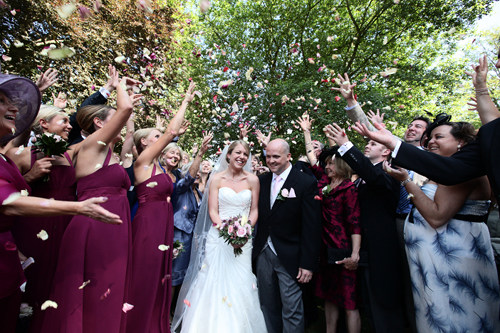 18 Jul

Wedding of the century

Nope, not Chelsea Clinton.

My son Seamus and his beautiful wife Lucy were married in Surrey, England, this last weekend. It was a magical day and a powerful reminder of how much we should cherish our families, friends and life itself!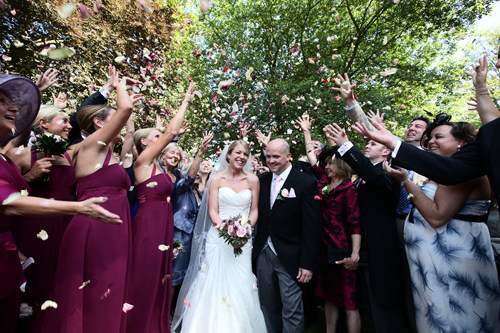 CONGRATULATIONS SEAMUS AND LUCY, AND MUCH LOVE!!