Honduran Rosewood|Honduras Rosewood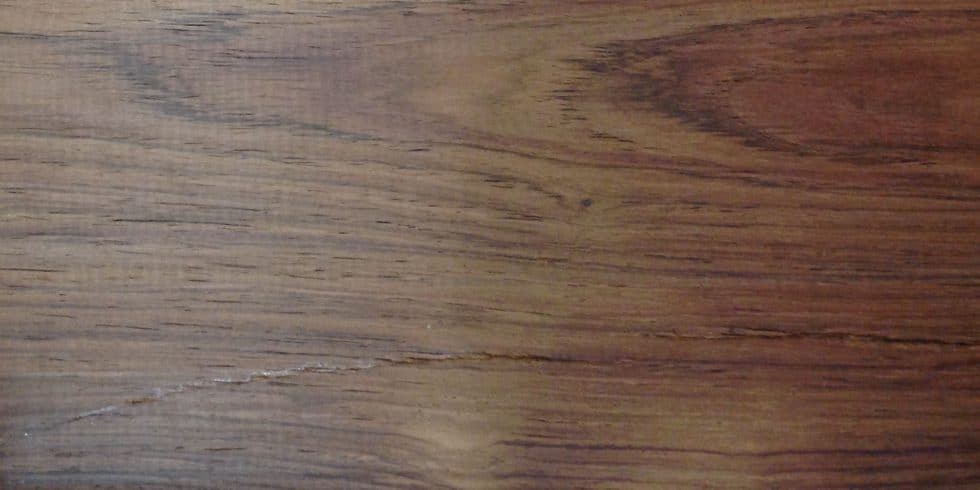 Denser than East Indian Rosewood, Honduran Rosewood is well known for being the preferred wood for Marimba bars, with its ringing, well-rounded tonal properties. It compares well to Brazilian Rosewood (many claim it actually superior), producing a well-balanced acoustic guitar, with great projection and strong lows and highs. (In fact, during the '50?s and '60?s, the great flamenco guitar crafters considered it to be the only acceptable substitute to Brazilian Rosewood.)
Honduran Rosewood's grain lines are unusually tight and straight (though sometimes wavy or interlocked). The color ranges from a medium tan to a brownish brick red color, medium brown (sometimes with a purplish tint) or even a medium to dark burgundy, with occasional dark brown or black ink lines. Due to the wood's density and high oil content, it can be difficult to cut, machine and glue. Its texture can range from fine to medium; (not unlike Braz Rw) it is porous, and those pores are usually medium- to large-sized. As would be expected — given its oily nature — the wood has a rich natural luster.
Listed in CITES Appendix II, but not on the IUCN Red List of Threatened Species; part of the Dalbergia -genus worldwide exportation ban.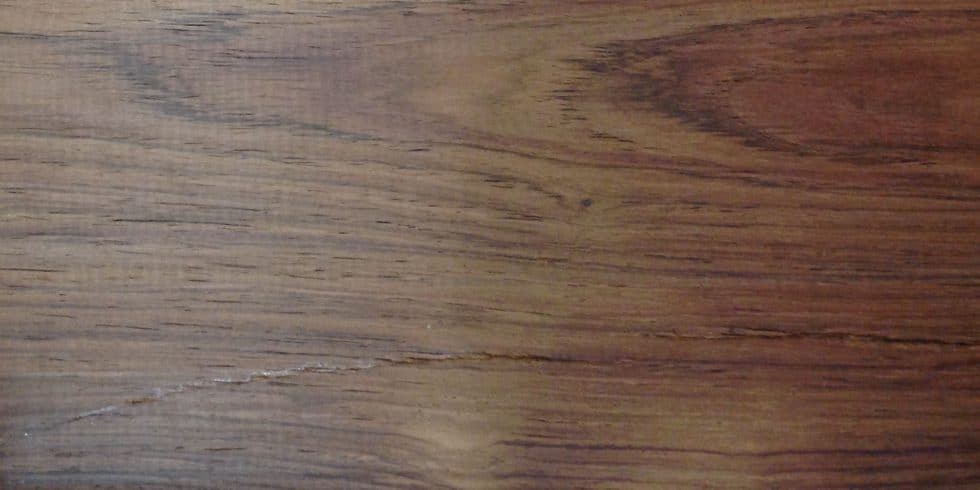 https://www.rarewoodsusa.com/wp-content/uploads/2021/02/Table_HondurasRosewood_daveknittle1-wpcf_700x700.jpg,Dave Knittle
| | |
| --- | --- |
| Main Color Group | Light Brown |
| Grain Pattern | Even |
| Avg Dry Weight - LB/FT3 | 64 |
| Avg Dry Weight - KG/M3 | 1025 |
| Janka Hardness - LBF | 2200 |
| Janka Hardness - N | 9790 |
Browse thousands of lumber products by size, thickness, type or price...