Red Elm|Slippery Elm|Soft Elm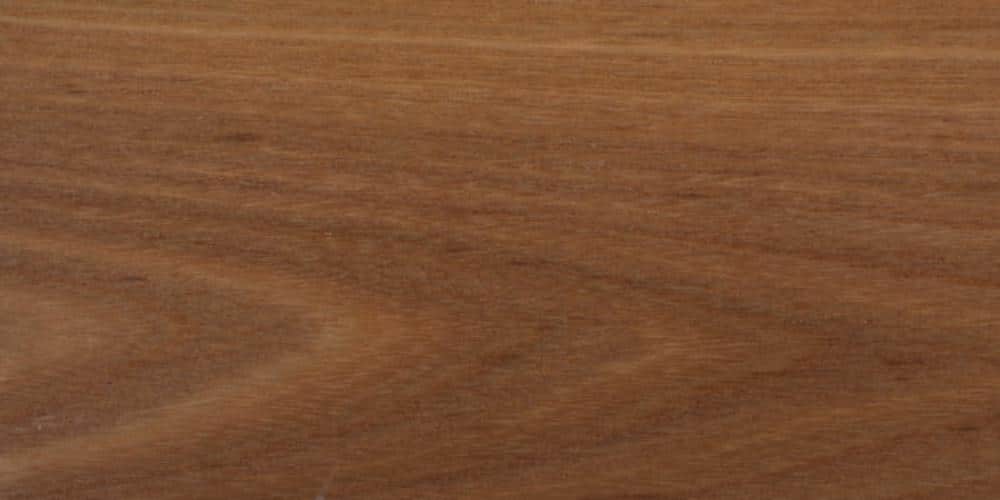 Once a great American utility-wood stable, obtaining long boards of American Elm, presently, can prove to be a most difficult task. Elm's heartwood colors range from a muted tan, to light to medium reddish brown. Its sapwood is easy to distinguish, being considerably paler in color. Recommended applications are those of a utilitarian nature, and preferably indoors; the wood has proven itself to be decidedly "non-durable," and is known to possess poor dimensional stability. Its grains are typically interlocked and its texture is coarse. Although it glues, stains and finishes well, its diffult grains and texture makes resawing a difficult chore, with tearout not uncommon.
Not listed in the CITES Appendices or on the IUCN Red List of Threatened Species.
0 results
Type
Dimensions
Grade
Price
No items found
Browse thousands of lumber products by size, thickness, type or price...