African Ebony|Cameroon Ebony|Gabon Ebony|Gaboon Ebony|Nigerian Ebony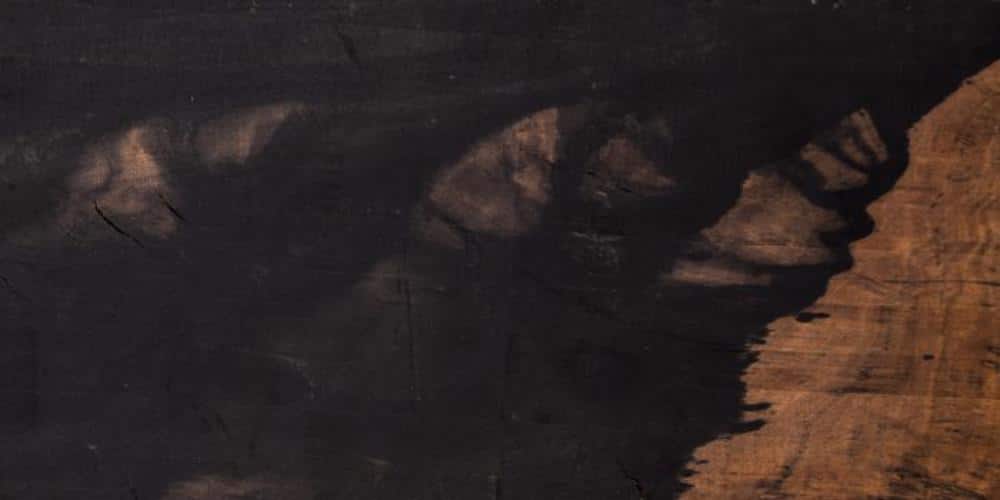 With an unceasing worldwide demand, Gabon Ebony remains one of the world's most expensive exotic woods. Trees are small and slow growing, contributing to its high price tag. Given this, finding long, undefective boards is quite rare; such pieces always command premium prices. Its signature jet black heartwood (which can sometimes contain streaks of browns, golden browns and even greys), combined with its great strength, durability and density, gives it universal appeal with instrument craftsmen.
Its dark neutral color and ability to hold detail makes it very popular with wood turners and carvers, also. The wood's very high oil content yields a magnificent natural luster when sanded, although, as would be expected, this characteristic can pose challenges when gluing.
Populations from Madagascar are listed in CITES Appendix II and is categorized as "Endangered" on the IUCN Red List.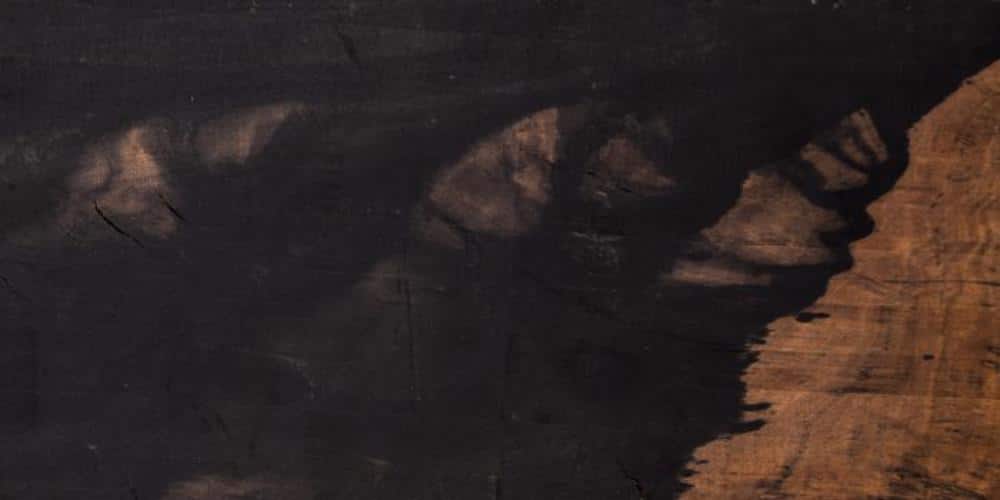 https://www.rarewoodsusa.com/wp-content/uploads/2021/02/fish_PeterWood-wpcf_700x700.jpg,Peter Wood
https://www.rarewoodsusa.com/wp-content/uploads/2021/02/TomGuelcher-chest-wpcf_700x700.jpg,Tom Guelcher
https://www.rarewoodsusa.com/wp-content/uploads/2021/02/cane1-wpcf_700x700.jpeg,https://www.rarewoodsusa.com/wp-content/uploads/2021/02/cane2-wpcf_700x700.jpeg,https://www.rarewoodsusa.com/wp-content/uploads/2021/02/cane3-wpcf_700x700.jpeg,Scott Prevost
https://www.rarewoodsusa.com/wp-content/uploads/2021/02/LittleRichard-JohnDean-wpcf_700x700.jpg,https://www.rarewoodsusa.com/wp-content/uploads/2021/02/Johnny-Cash-indoors-JohnDean-wpcf_700x700.jpg,John Dean
| | |
| --- | --- |
| Main Color Group | Black |
| Grain Pattern | Even |
| Avg Dry Weight - LB/FT3 | 59 |
| Avg Dry Weight - KG/M3 | 950 |
| Janka Hardness - LBF | 2700 |
| Janka Hardness - N | 12030 |
Description
Grade
UOM
Price
0 results
Type
Dimensions
Grade
Price
No items found