American White Ash|White Ash|American Ash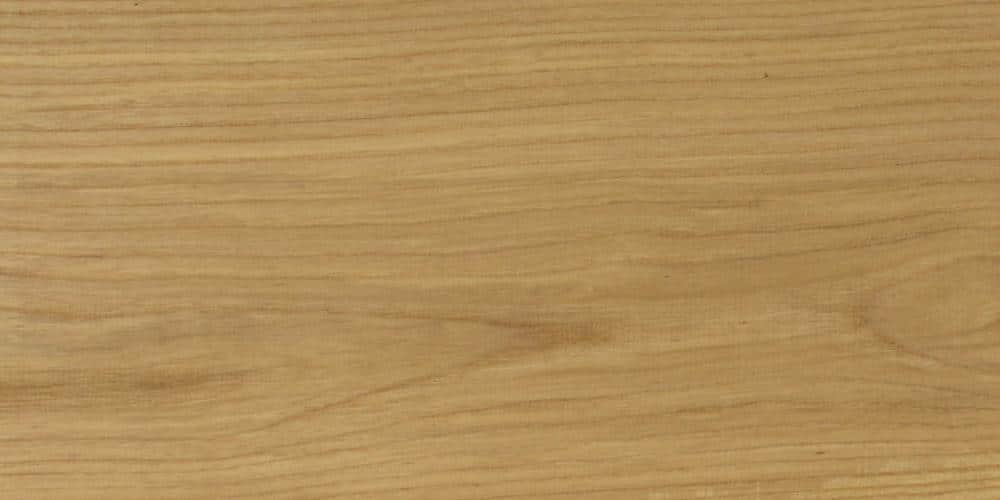 Along with Hickory and Oak, Ash is one of the most commonly used utility woods in the US and is native to Eastern and  Central North America. It's toughness and excellent shock resistance, makes it a popular choice for tool handles, baseball bats, furniture and flooring Grains are typically straight, and its coarse texture has drawn comparisons to that of Oak. Combined with its modest price, White Ash's easy working properties, generally light overall color and good gluing and finishing characteristics make it a popular wood for a variety of practical and utility applications.
Not listed in the CITES Appendices or on the IUCN Red List of Threatened Species.
Spalted Tamarind comes from South East Asia.   The decay/spalting gives the wood awesome spiderweb type patterns that add character and excitement to its appearance.  The spalting is most prevalent in the sapwood which is prone to attack from bugs and fungus which cause it.
It is moderately difficult to work, but turns and finishes well.  Sometimes the rot is more endemic than is obvious from looking at the surface of the lumber result in some wastage (lost pieces).
Take care to use good dust collection and a dust mask, as the fungal spores add more to the air than dust alone.
Common Uses:

boxmaking
,
inlay
,
specialty items
,
turnings