Amburana|Blonde Mahogany|Brazilian Oak|Cumbaru|Palo Trebol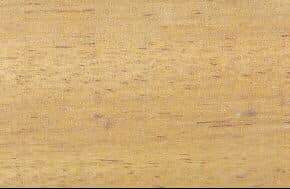 Cerejira is an important wood in the dry portions of central and southern South America. It is noted for its beauty, durability, strength and stability, thus making this tough, versatile wood ideal for a wide variety of applications. Left undisturbed, trees can grow to towering dimensions — producing valuable, coveted slabs which are renowned for their incredibly detailed, almost 3D-like crotch sections.
This species is not currently listed in the CITES Appendices; it has yet to be recognized by the IUCN.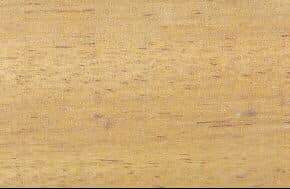 | | |
| --- | --- |
| Main Color Group | Light Brown |
| Grain Pattern | Even |
| Avg Dry Weight - LB/FT3 | 38 |
| Avg Dry Weight - KG/M3 | 640 |
| Janka Hardness - LBF | 790 |
| Janka Hardness - N | 3525 |