Deodar|Deodar Cedar|Himalayan Cedar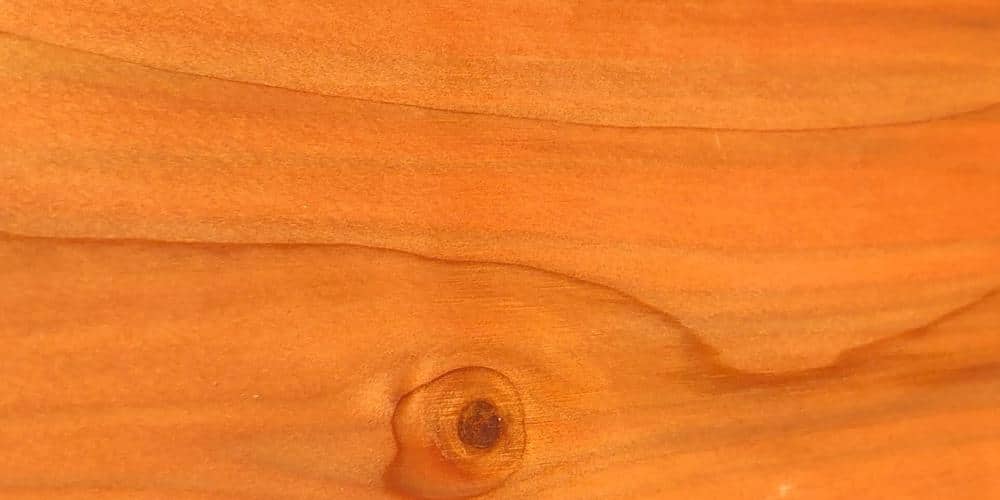 Himalayan Cedar is an important timber tree in Pakistan, Kashmir and north-western India. Its wood is noted for being strong and durable mostly utilized in construction, carpentry and furniture applications in its indigenous regions. The trees are also known for the fragrant essential oil they produce (distilled from wood chips and sawdust), which is used throughout Northeast Asia to protect livestock from mosquitos, gnats and other airborne pests and it also has anti-fungal properties. Heartwood ranges from a light tan to light brown with a reddish tint. Grains are typically straight; it is fine, even textured with a high natural luster. The wood is reputed to have excellent working properties, as well as an impressive strength-to-weight ratio.
This species is not listed in the CITES Appendices, and is classified as "a species of least concern," by the IUCN.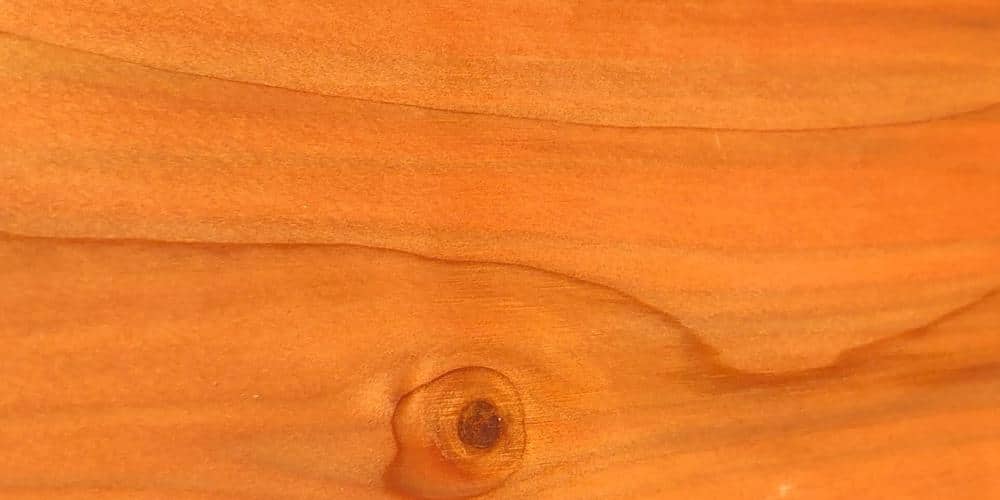 | | |
| --- | --- |
| Main Color Group | Yellow / Pink |
| Grain Pattern | Even |
| Avg Dry Weight - LB/BF | |
| Avg Dry Weight - KG/M3 | |
| Janka Hardness - LBF | |
| Janka Hardness - N | |
No listed pieces of Cedar – Himalayan are currently available
Spalted Tamarind comes from South East Asia.   The decay/spalting gives the wood awesome spiderweb type patterns that add character and excitement to its appearance.  The spalting is most prevalent in the sapwood which is prone to attack from bugs and fungus which cause it.
It is moderately difficult to work, but turns and finishes well.  Sometimes the rot is more endemic than is obvious from looking at the surface of the lumber result in some wastage (lost pieces).
Take care to use good dust collection and a dust mask, as the fungal spores add more to the air than dust alone.
Common Uses:

boxmaking
,
inlay
,
specialty items
,
turnings