Ebiara|Poculi|Red Zebrawood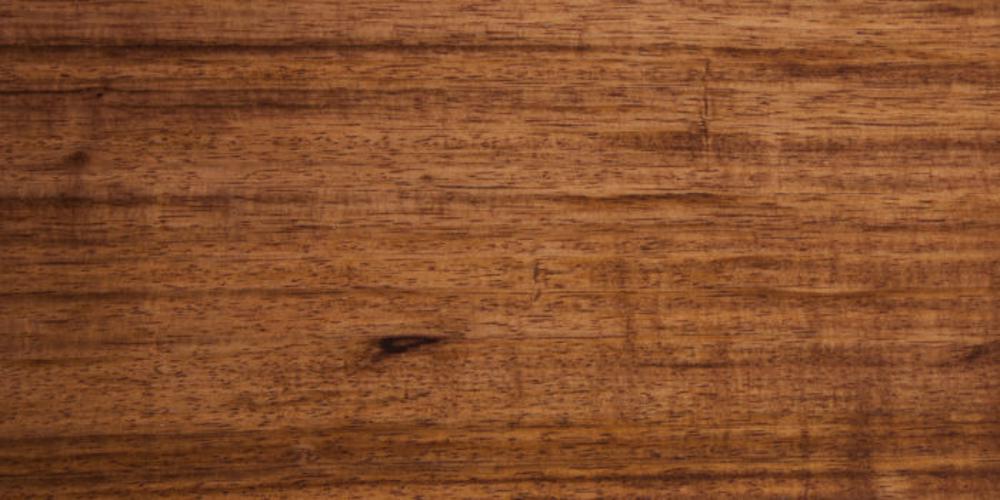 Known in the US, primarily as either "Ebiara" or, its nickname, "Red Zebrawood," Berlinia's heartwood can range anywhere from a pale yellow to a (more typical) muted reddish-brown. Darker colored stripes in patterns (which can be symmetrical or irregular) are how the comparisons to Zebrano are drawn, although they are related: each of their respective genera are part of the Detarieae tribe, in the subfamily, Caesalpinioideae.
Grains are general straight or interlocked. Although its texture is medium to coarse, it has a high degree of natural luster and can display figure and chatoyance. It works well — cutting, turning, gluing and finishing smoothly — although tear-out with interlocked grains is not uncommon.
This species is not listed in the CITES Appendices or on the IUCN Red List of Threatened Species, although several other Berlinia species in Africa (not exported to the US) are said to be either endangered or vulnerable.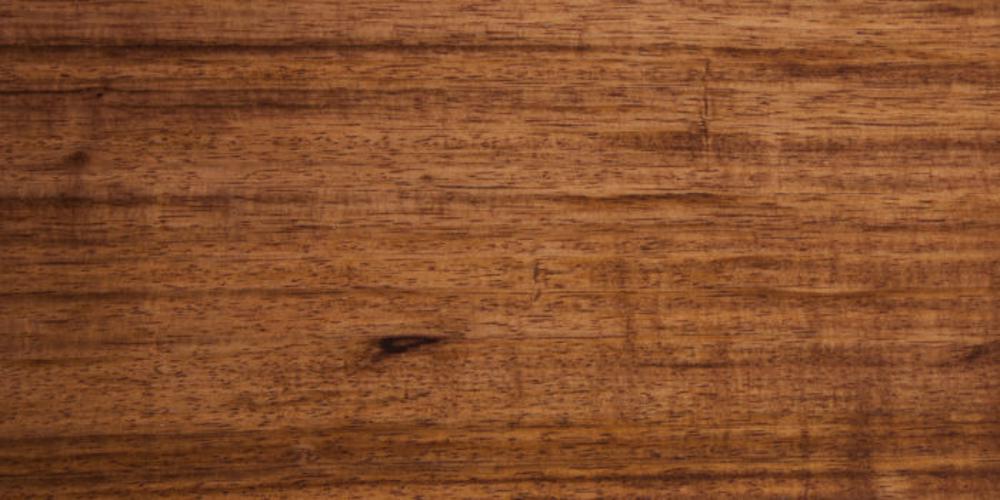 | | |
| --- | --- |
| Main Color Group | Medium Brown |
| Grain Pattern | Pronounced |
| Avg Dry Weight - LB/BF | 3.8 |
| Avg Dry Weight - KG/M3 | 725 |
| Janka Hardness - LBF | 1280 |
| Janka Hardness - N | 5690 |
Spalted Tamarind comes from South East Asia.   The decay/spalting gives the wood awesome spiderweb type patterns that add character and excitement to its appearance.  The spalting is most prevalent in the sapwood which is prone to attack from bugs and fungus which cause it.
It is moderately difficult to work, but turns and finishes well.  Sometimes the rot is more endemic than is obvious from looking at the surface of the lumber result in some wastage (lost pieces).
Take care to use good dust collection and a dust mask, as the fungal spores add more to the air than dust alone.
Common Uses:

boxmaking
,
inlay
,
specialty items
,
turnings