American Beech|Beech|Beechwood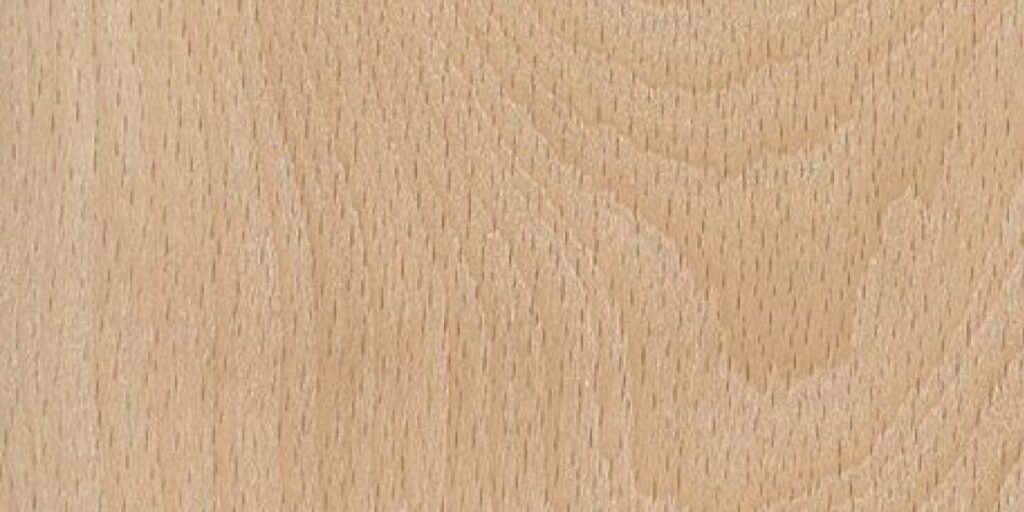 Both American Beech and its European counterpart are known for their pale cream coloration, which is often augmented by a pink or light- to medium-colored muted reddish-brown hue. Its medium texture and typically straight grains and sometimes wavy, give it excellent working properties. American Beech cuts, turns, glues and finishes very well and has a moderate natural luster.
Flat-sawn pieces usually have very plain-looking aesthetics; the bulk of which is used for utility purposes. Conversely, quartersawn pieces typically exhibit a silvery fleck pattern — which lends the wood well to furniture and musical instrument applications, with more exquisite examples often finding their way to veneer mills.
Not listed in the CITES Appendices or on the IUCN Red List of Threatened Species.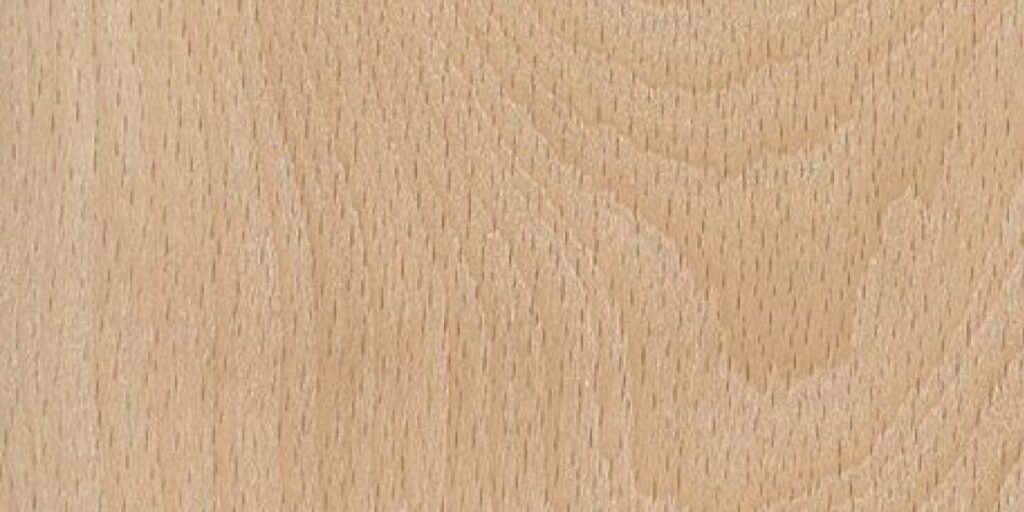 | | |
| --- | --- |
| Main Color Group | Yellow / Pink |
| Grain Pattern | Even |
| Avg Dry Weight - LB/BF | 3.8 |
| Avg Dry Weight - KG/M3 | 720 |
| Janka Hardness - LBF | 1300 |
| Janka Hardness - N | 5780 |
Tapers from 9.25″ to 6.75″ width.Defect on edge. Checks.
Spalted Tamarind comes from South East Asia.   The decay/spalting gives the wood awesome spiderweb type patterns that add character and excitement to its appearance.  The spalting is most prevalent in the sapwood which is prone to attack from bugs and fungus which cause it.
It is moderately difficult to work, but turns and finishes well.  Sometimes the rot is more endemic than is obvious from looking at the surface of the lumber result in some wastage (lost pieces).
Take care to use good dust collection and a dust mask, as the fungal spores add more to the air than dust alone.
Common Uses:

boxmaking
,
inlay
,
specialty items
,
turnings